PRODUCTS: Chairs
Rebecca Swivel Dining Chair - 384-D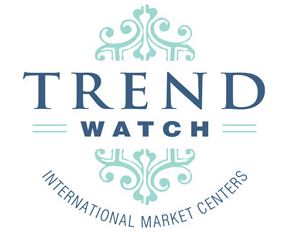 *2018 DesignOnHPMkt TrendWatch Winner!
Swivel Dining Chair available with continuous or return swivel
---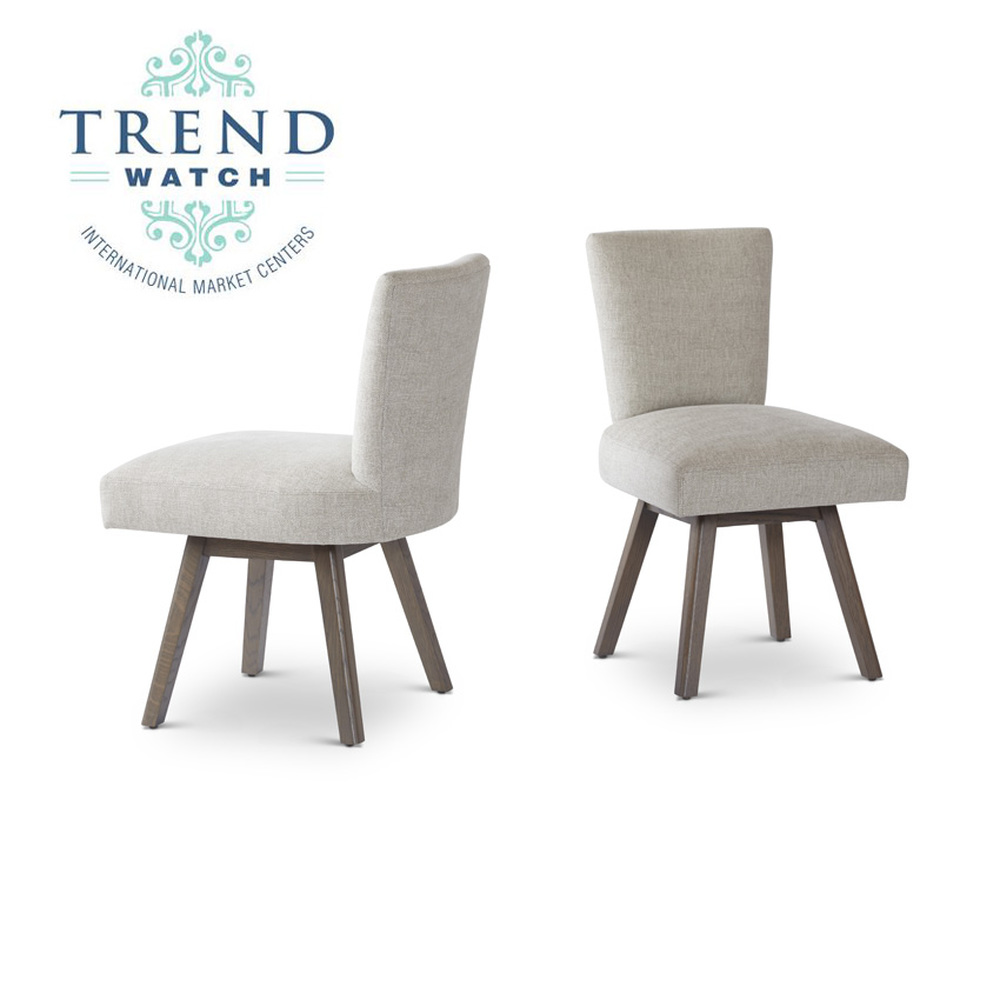 Return to Chairs
ALTERNATE IMAGES
SPECIFICATIONS
ADDITIONAL NOTES
May be ordered with continuous swivel or return swivel. Choice of oak or maple base. Double needle stitch detail on seat.
Also available as a barstool, in bar or counter height.
COMPANION PIECES
---